A. Smith's Carry Out & Specialty Items
From Beer & Wine, To Jams & Maple Syrup, We Offer Carry Out For Everything On Our Menu And A Lot More. Contact Us For More Details
View Our Menu
Give Us A Call
Carry Out & Other Specialty Items 
At A. Smith's, we offer more than just a great dining experience, we also offer carry out for EVERYTHING on our menu, even our beer & wine! Now you can call ahead, place your order and pick up your favorite bottle of wine or a couple of beers to go along with your meal.
However, we also offer things like local Jams, Geauga County Maple Syrup and even gift baskets to enjoy yourself or to give as gifts. Swing by our A. Smith's during normal business hours and take a look at our selection, you'll be glad you did!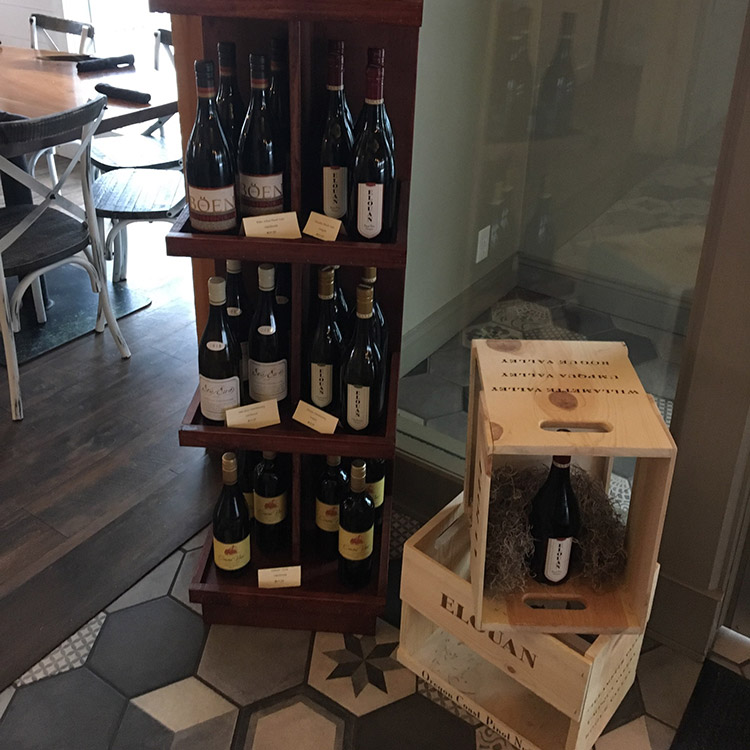 Full Gift Basket
Homemade BBQ Sauces, Jam & Maple Syrup – $49.99
Wine Basket
3 Bottles of Coastal vines Wine, Red or White – $35.00
Individual Items
BBQ Sauces – $6.00 (3 for $15)
Jars of Jam – $12.00
Maple Syrup – $15.00
Bottle Coastal Vines Wine – $12.00
*All Items Are Carry Out Only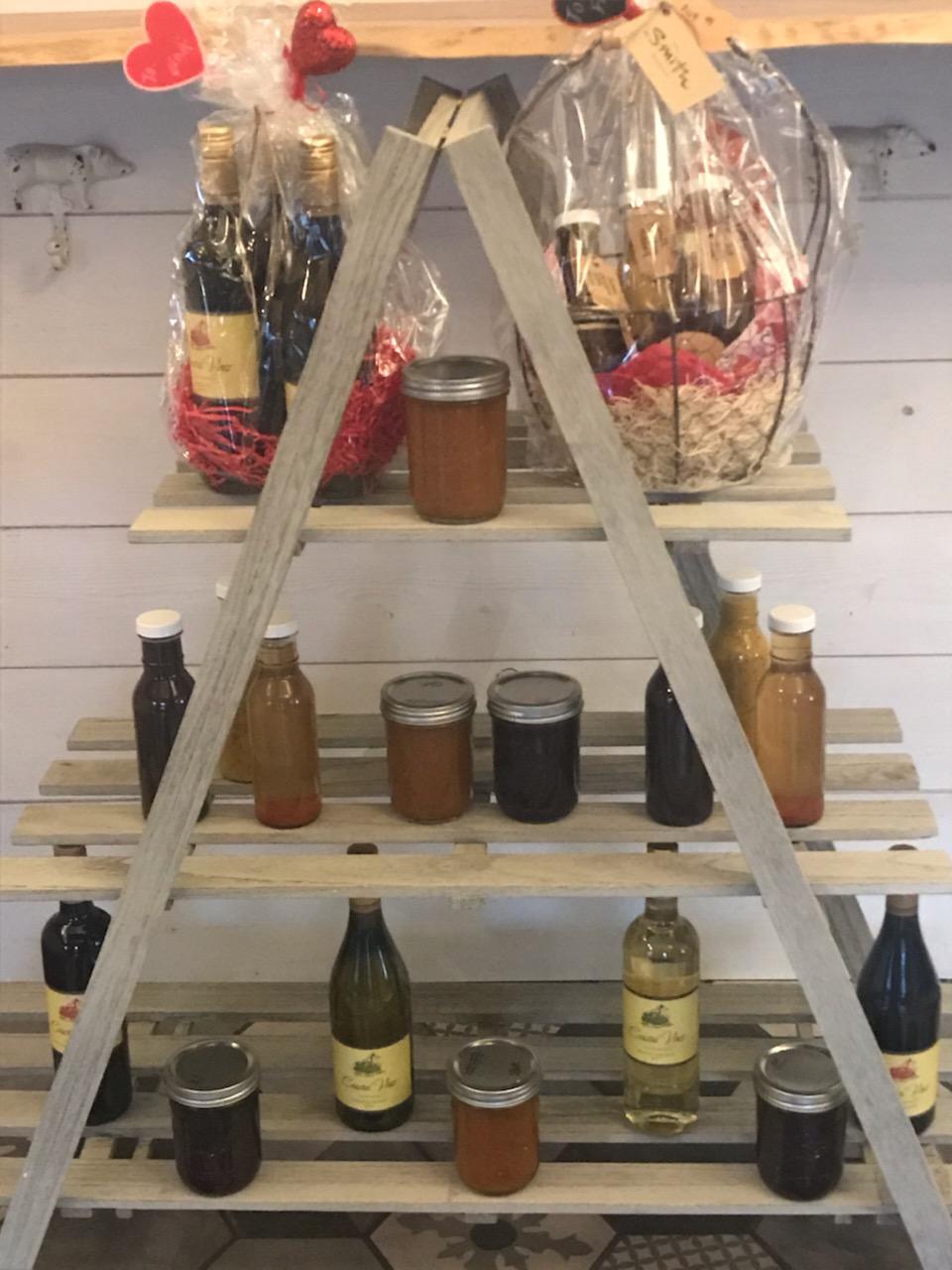 A. Smith's Restaurant Events & Specials
Questions?
Let us know if you have any questions!
MON, TUES, WEND
CLOSED
Open For Private Events Only