We're Now Fat Daddy of Burton
Fat Daddy of Burton will be OPENING SOON! We will be running Fat Daddy's menu on our Food Truck Friday, Saturday AND Sunday of Labor Day Weekend (September 4th – 6th) from 12pm to 7pm
A. Smith's Restaurant in Burton, Ohio,  is the vision of the Smith family's 40 years of successful catering experience at Meadow Ridge Events, where food is grilled in a stunning outdoor setting and guests are made to feel that they are part of the family.  Originally named "The Smith," the decision was made to change the name to "A. Smith's" as a way of honoring Art Smith, the patriarch of the family.
Only served on Friday, Saturday and Sunday's, our lunch menu features items like soup, salads, your classic BLT or heavier lunch items like burgers, pulled pork or brisket sandwiches along with our loaded fries!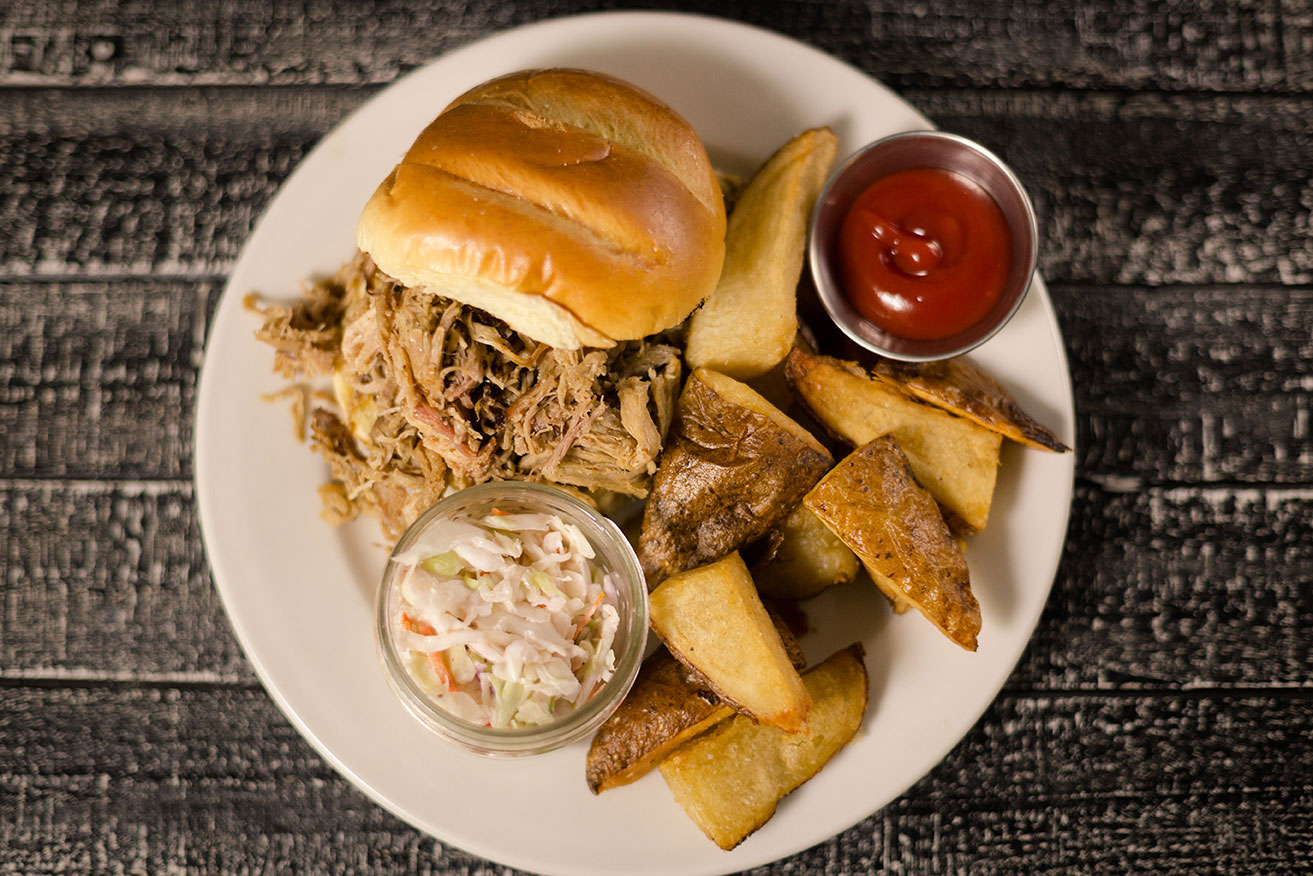 Whether looking for classic entrees like New York Strip Steak, Fried Chicken or Brisket Mac & Cheese, or you prefer something from our smoker like Ribs or Brisket, we know you're going to love everything you order!
Cocktails, Martini's & Wines
With a great list of Signature Cocktails, Martini's and Exotic Wine's, we can offer you a delicious drink with a relaxing atmosphere,  or help you find the perfect drink to compliment your meal.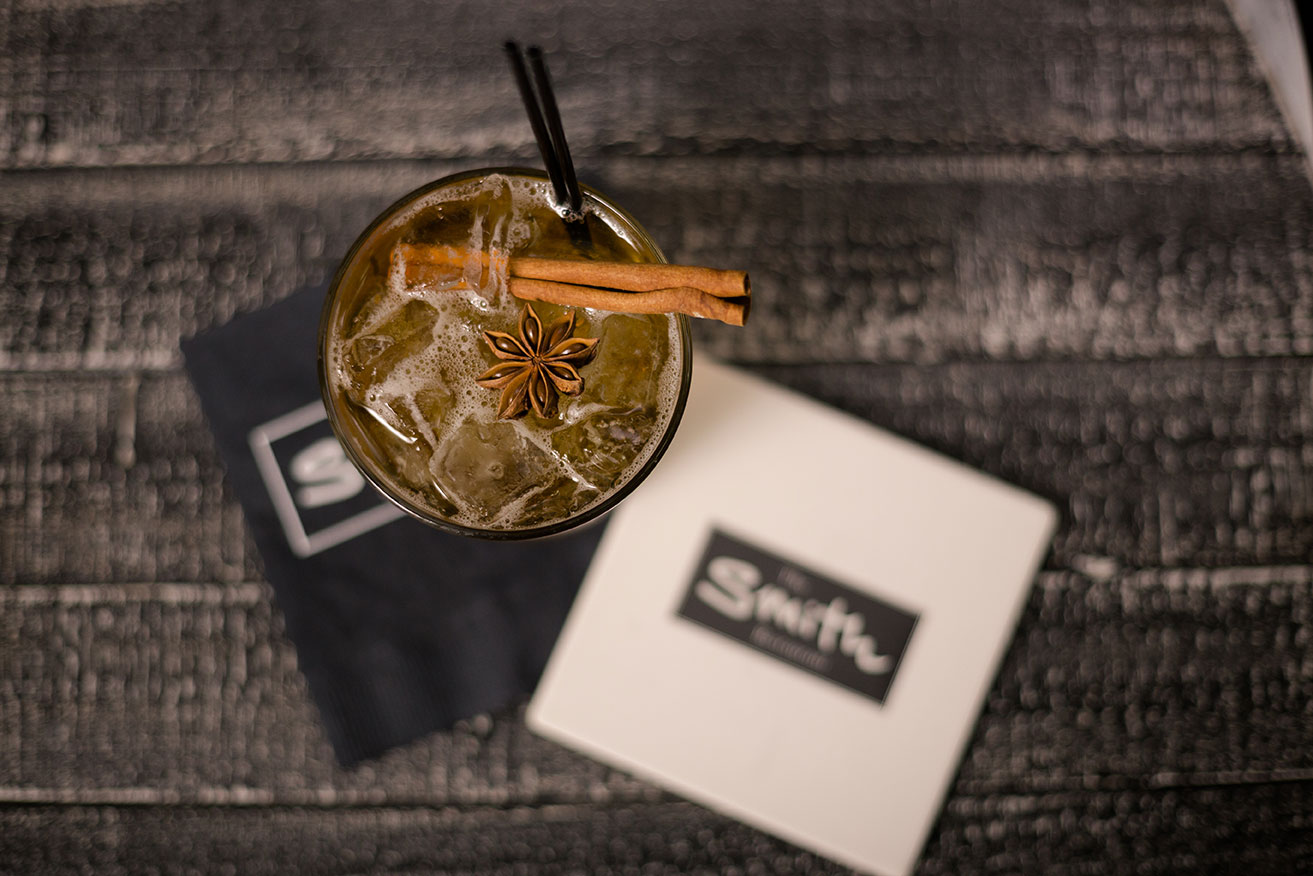 "You'll be hard pressed to find a better dining experience in Geauga County. Came for the brunch, bottomless mimosas and a small menu that you could not make a bad selection on if you tried!"
Hurst T. – Cleveland, Ohio
"The seasoning comes through perfectly and the fries are well worth the up charge (and I'm normally against a la carte basic sides). Stop in if you're in the area-we drove over an hour and will definitely make the trip again. "
Raven S. – Minerva, Ohio
"I have been here multiple times and love the awesome food and great atmosphere. The owners are great people and that spirit gets passed on to the staff. I cannot wait to come back into town and enjoy the great food and atmosphere here."
Kerry J. – Chardon, Ohio
"My brunch experience was fantastic and I definitely will be returning soon to try their lunch and dinner offerings. Our waitress was friendly and knowledgeable about the best options on the menu. "
Natalie K. – Chagrin, Falls
"The Smith Restaurant is now one of my go-to destination restaurants for breakfast, lunch, or dinner.  I can't wait for the opportunity to make it back to Burton."
A. Smith's Restaurant Events & Specials
Questions?
Let us know if you have any questions!
MON, TUES, WEND
CLOSED
Open For Private Events Only